The FCT and FCT 1e have appointed Trianon SA, a company specialized in the outsourcing services for human resources administration (payroll, pension plans and personal insurance management) as its outsourcing partner for the technical administration, accounting, finance administration, actuarial as well as financial compliance services.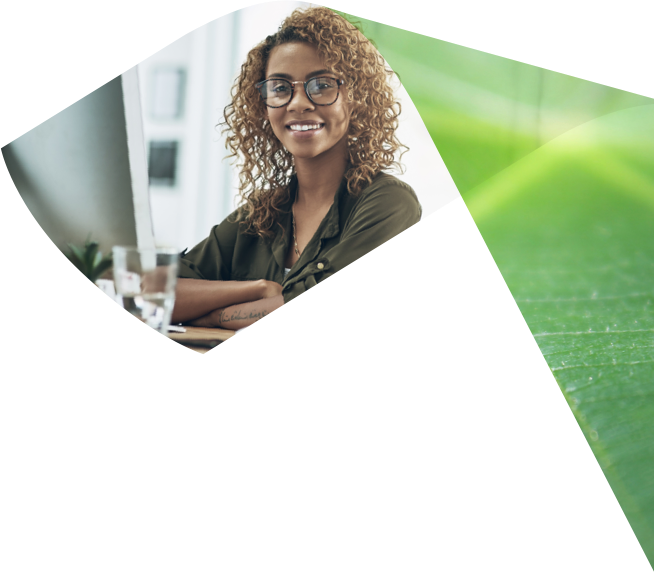 | | | | |
| --- | --- | --- | --- |
| Consulting | Uniform* / Tailor-made | Tailor-made | Tailor-made |
| Communication | Uniform* / Tailor-made | Tailor-made | Tailor-made |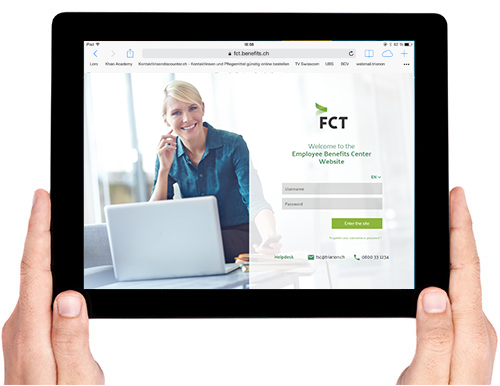 A secure portal enables information exchange with the Insureds in the strict respect of the Data Protection Act. This portal allows the Insureds of the FCT and the FCT 1e to access general information concerning their Pension Fund such as the rules and performance reports; other functions allow them to view their benefits statements, perform various individual pension simulations and announce changes in their personal situation. The Insureds of the FCT 1e select their individual investment strategies via this portal, where they can find all the relative information on risks and costs. 
Through this portal, HR departments of Affiliated Companies have access to a dedicated environment enabling them to announce the changes in the RH and personal data of the Insureds to the technical administrator and consult some of the Insureds' data subject to confidentiality requirements. Persons responsible for the finances of Affiliated Companies have access at any time to the current account of due and paid contributions.
Asset administration and financial compliance
The asset administration solution developed by Trianon SA, the Administrator of the Foundations, provides a solution for collecting monthly cash flows from the Pension Funds and optimizing the investment orders given to the custodian banks. It allows efficient management of assets for the different types of solutions offered by the Foundations.
Asset management and performance reports are available online to each Pension  Fund as well as to each Insured with individual choice of investment strategy on the secure portal.